Fall is here, fashionistas, and you know what that means—boots are back! While we're sad to put away our sandals and sunnies, we're beyond excited to get back into the season of booties, shooties and so on! With that said, what better way is there to ring in fall than with a list of our trendiest boots? Check out our current favorites below!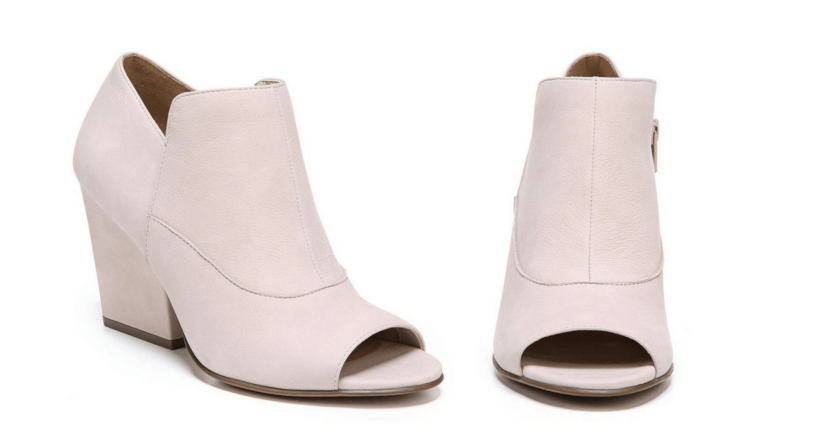 Made you blush! Decked out in the coolest color, the Skylar by Naturalizer is an absolute must-have. It'll elevate your wardrobe to new heights with its pretty peep-toe and subtle side zip closure. Plus, it features N5 Contour technology for an incredible amount of support, so you're sure to stay comfy in this cute kick all day long!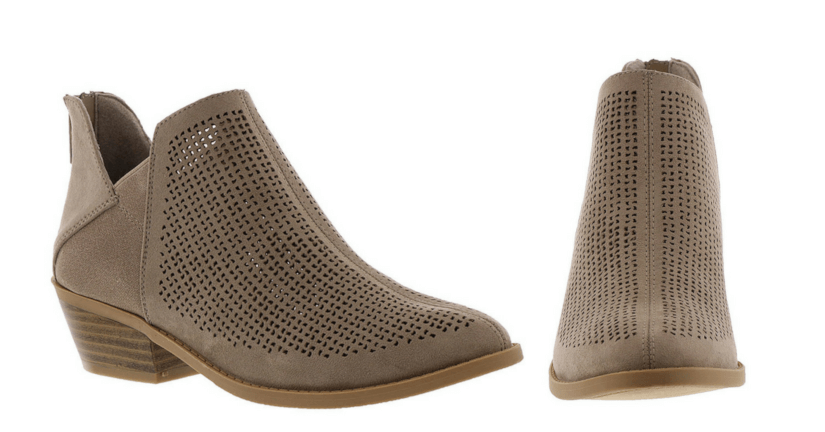 Talk about a perfect shoe. Boss by Madeline Girl is everything you need in life and more—it stars a funky cutout accent and a plethora of perforations, which is a trend you'll see all over this fall. Style this adorable bootie with patterned tights, a pleated skirt, a graphic tee and a cozy cardigan for the quintessential fall outfit.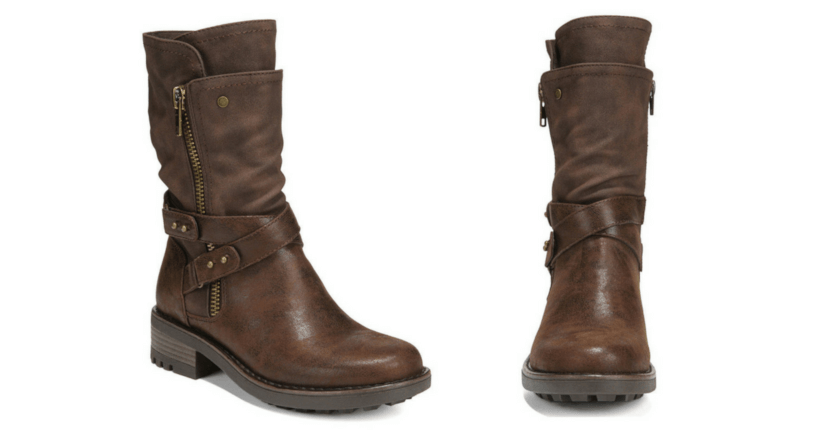 Attention to detail. The Santana Sawyer from Carlos By Carlos is great for several reasons, but we particularly love the bold side zipper and the crisscross strap accent on this stunning boot! It's perfect for a night out with your gal pals or a date night with your better half; simply pair it with jeans and a cold shoulder top, and voilà!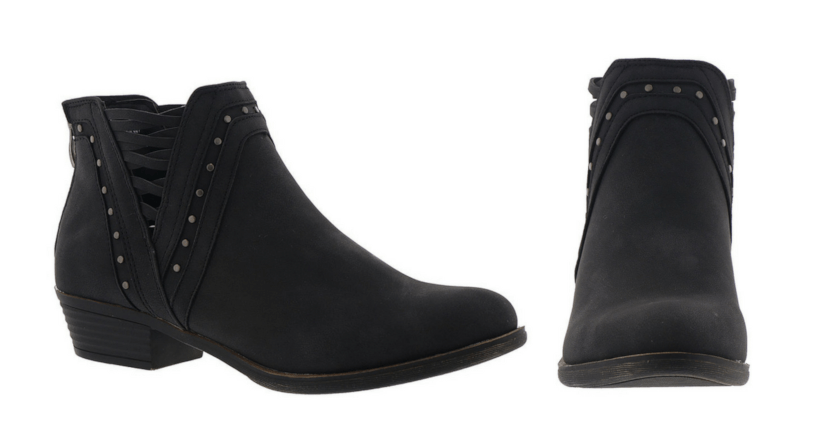 Tell me about it, stud. There's something about Threaded by Sugar that gets our hearts racing. Maybe it's the crisscross detailing, or perhaps it's something else entirely like the stud accents; regardless, this rocker-chic ankle boot is a fall essential that you can't miss!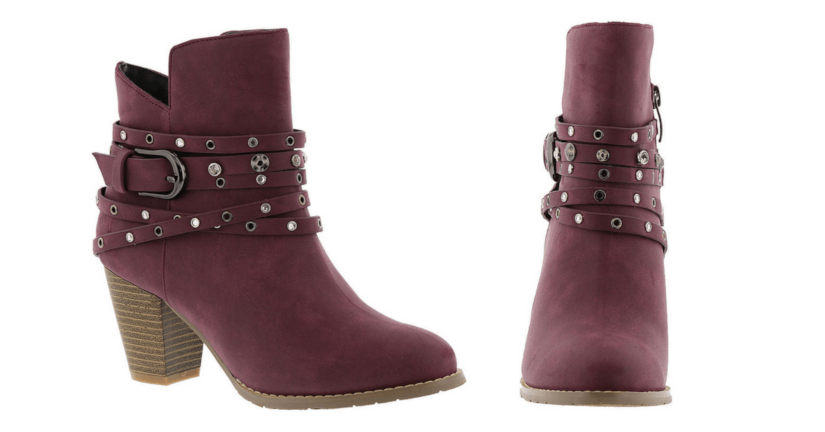 What a gem. Every heel lover needs the Payton by Beacon. I honestly can't get over this ankle boot—the studs, gems and straps on this belted beauty are amazing, and it even features a side-zip entry to boot! Style this bold pair with skinnies and a lace top for a romantic look.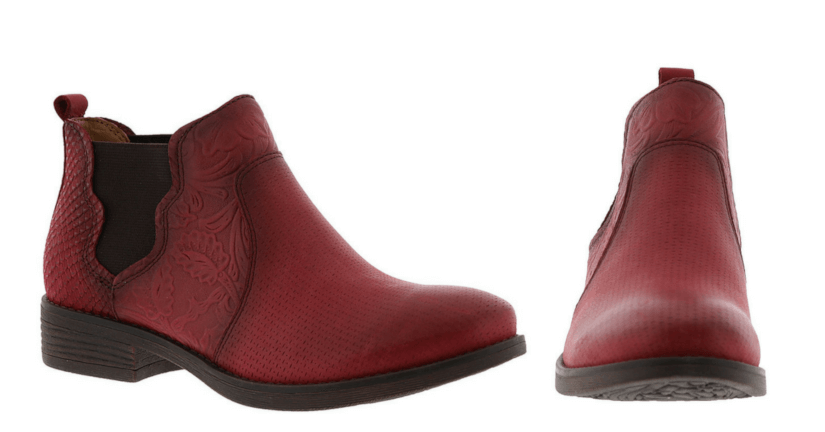 Fleurs truly. Whether you're a coffee shop cutie or a downtown diva, the Tenny by Comfortiva is a necessity this season. The floral pattern, perforated accent and the subtle snake-print add just the right amount of detail to your outfit; plus, animal prints are hot right now! Wear this comfortable ankle boot with a little black dress for a simple yet chic look.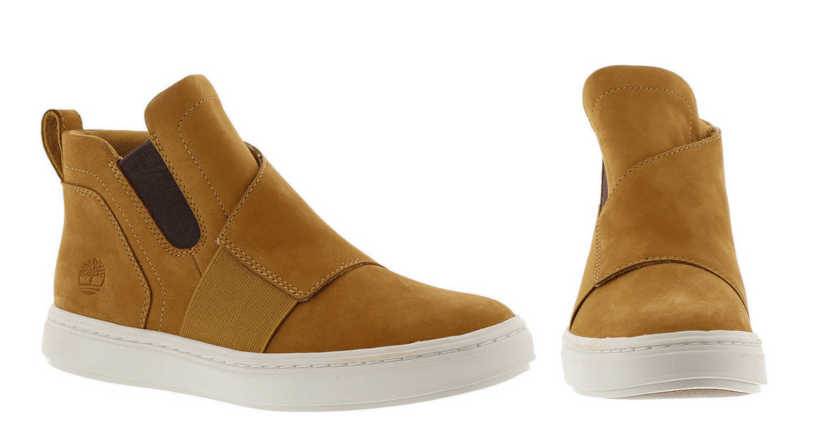 Sneak attack! The Londyn Chelsea by Timberland® is for the tomboys at heart. This couch-chic kick pairs well with skinnies and graphic hoodies, making it ideal for a day at the amusement park or for sitting around the bonfire with your friends. Nab this premium nubuck leather boot before everyone else does—it's sure to be a best seller this fall!
Which boots from Masseys® are you loving for autumn 2018? Let us know in the comments section, and then share your fab looks with us via our Instagram and Facebook!